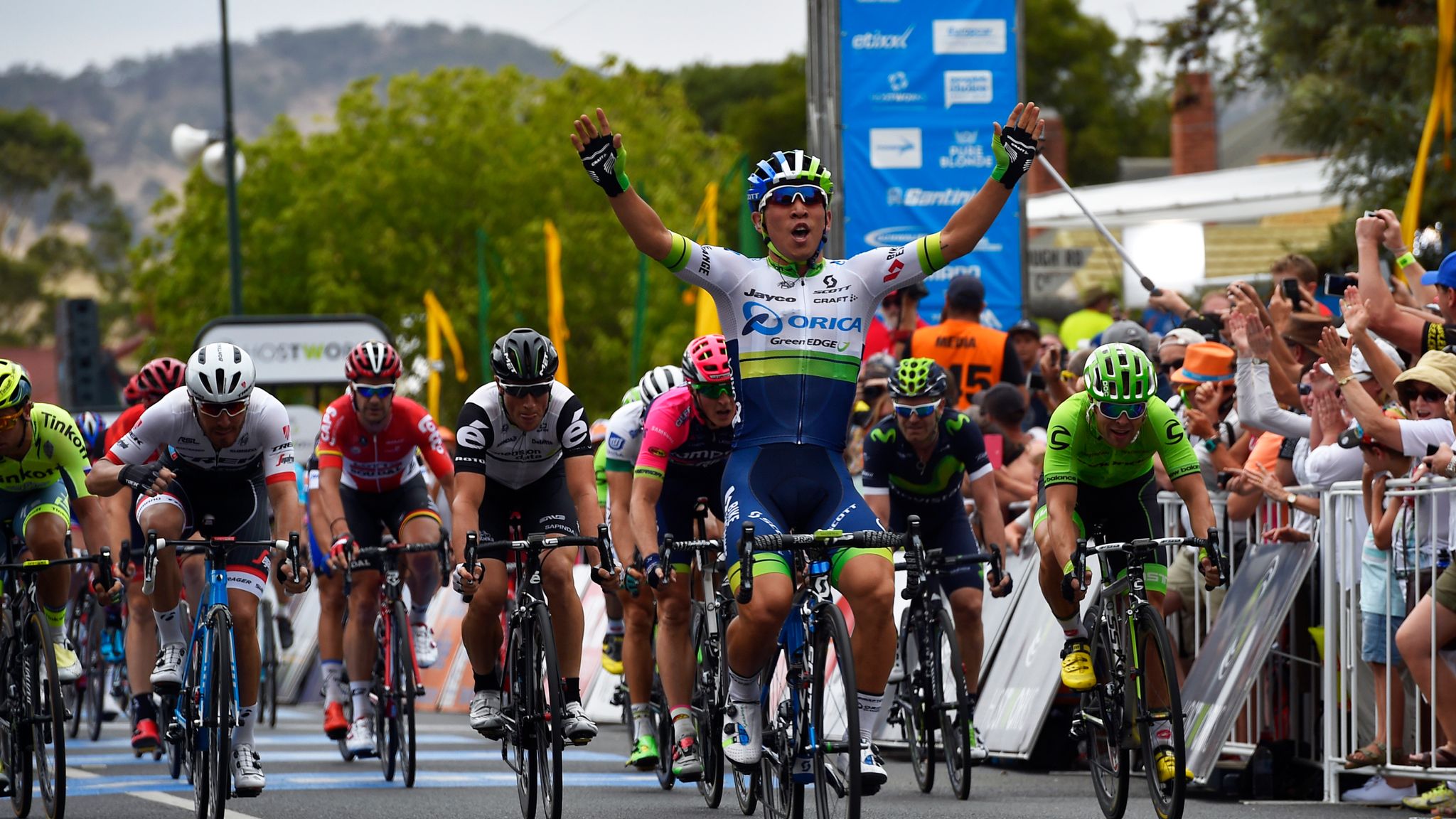 Caleb Ewan's Return to Jayco-Alula: A Tale of Redemption Down Under
In a surprising turn of events, Caleb Ewan once hailed one of the world's fastest sprinters, is set to make a triumphant return to Jayco-Alula, the team where he initially rose to prominence. This news, breaking on the heels of a tumultuous season for the 29-year-old Australian, will surely bring a sigh of relief to all Caleb fans. Ewan's transfer signifies more than just a change in jerseys; it's a chance at redemption and a homecoming that can only excite Australian cycling fans.
Ewan's departure from his former squad, Lotto-Dstny, was not just a matter of changing allegiances; it was a split marked by a breakdown in communication, a series of unfortunate crashes, and a noticeable dip in form across the last three years. The talented sprinter and his team boss, Stephane Heulot, found themselves at odds, with the relationship strained to the breaking point after Ewan's abandonment at the 2023 Tour de France. Their lack of understanding and trust seemed insurmountable as both sides grappled with Ewan's performance on the road and a series of unfortunate setbacks that plagued his 2022 and 2023 campaigns.
Searching for his 2019-20 form
Caleb Ewan's struggles over the last two years were a far cry from his dominant form of the 2019 and 2020 seasons, where he won a combined five stages of the Tour de France and four of the Giro d'Italia. While this season showed glimpses of his speed and potential in sporadic moments, it also underscored the need for a fresh start.
Ewan's move back to Jayco-Alula brings to mind the resurgence of another sprinting legend, Mark Cavendish. Cavendish, too, faced a period of bad form, crashes, illness and a lack of faith from his team before making a remarkable comeback at the Tour de France in 2021. Ewan can draw inspiration from Cavendish's resurgence, proving that even the most elite sprinters can find their groove again with determination and a change of scenery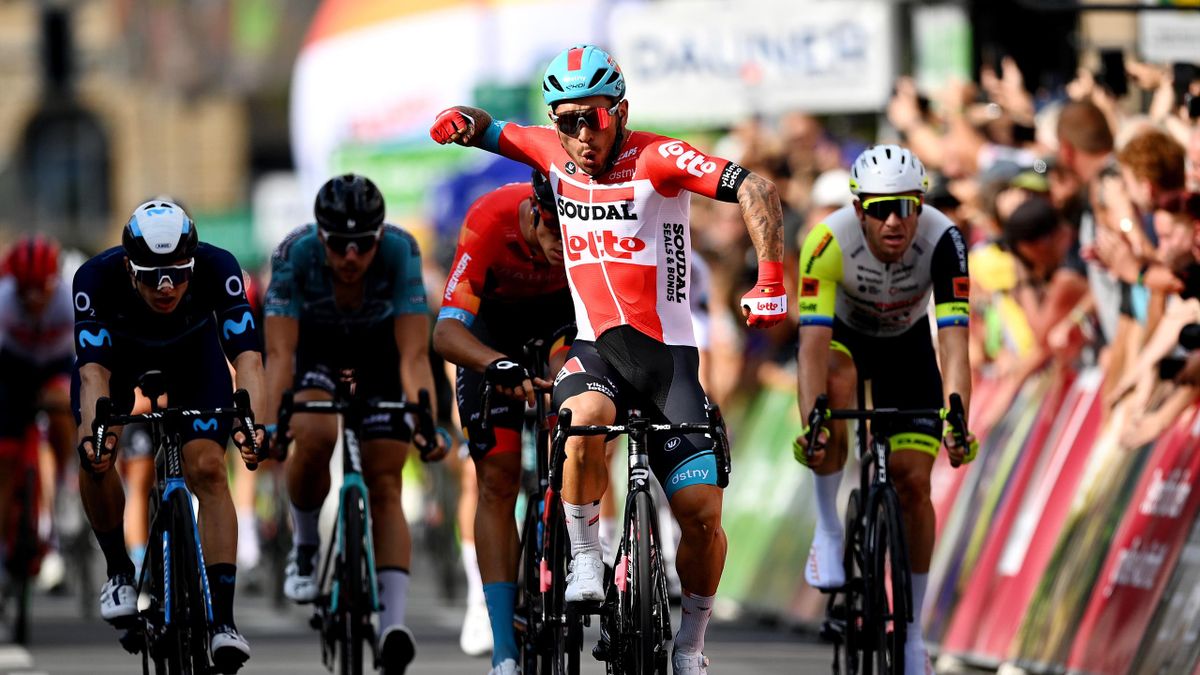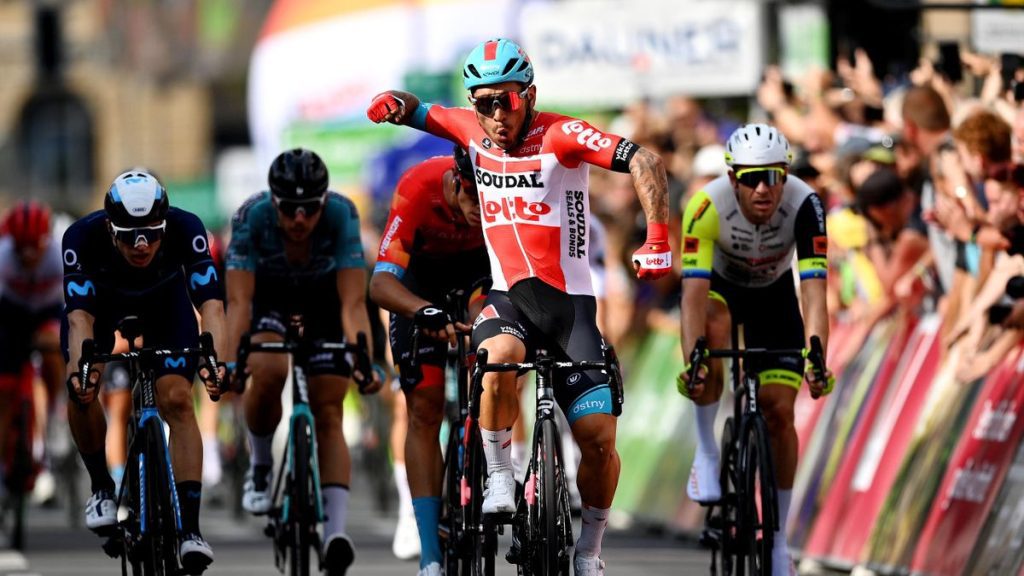 A fresh start, with his original team
One of the most compelling aspects of Ewan's return to an Australian team is the prospect of a new environment. Cycling, particularly in Europe, can be a relentless and unforgiving sport, with homesickness and the cultural divide often adding to the challenges. Returning to a team with fellow Australians, familiar customs, and homegrown support could offer Ewan the mental and emotional boost he needs to reignite his career.
The move to Jayco-Alula also comes with the expectation that Ewan will share sprinting duties with their current sprinter, Dylan Groenewegen, a role that could alleviate some pressure but simultaneously fuel his determination to prove himself once more. Ewan's impressive record in the WorldTour and the numerous wins under his belt make him a valuable addition to any team. Considering the UCI points battle, Ewan could be Jayco's talisman in mopping up points in the smaller races with their strong A & B team sprinting line-ups.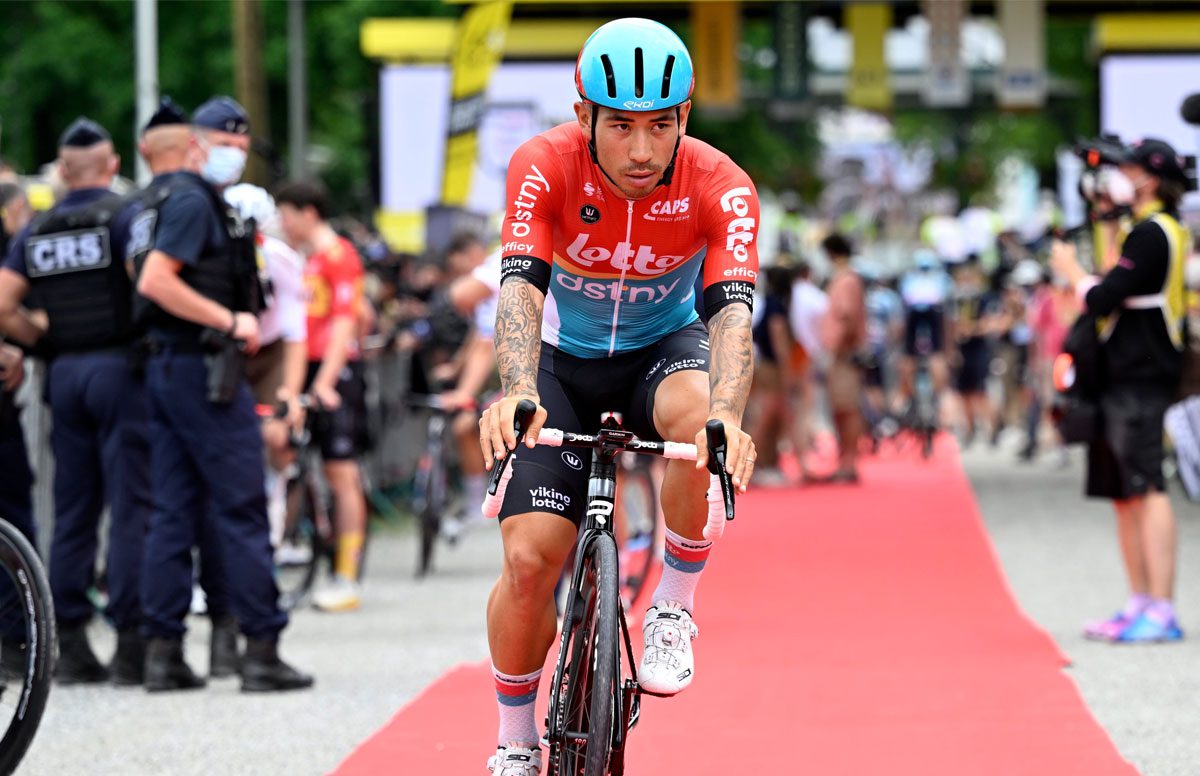 Split salary and future hopes
It's worth noting that Ewan was still under contract with Lotto-Dstny for the 2024 season. However, the two teams agreed on his transfer, and it's speculated that Lotto will continue to contribute significantly to his salary for the upcoming year. This collaborative decision emphasizes the mutual interest to part ways from Lotto and Ewan's camps.
As we await the official announcement of Caleb Ewan's transfer to Jayco-Alula, Australian fans are sure to be intrigued by the prospect of a sprinting powerhouse returning to his roots and rediscovering his top form. The narrative of an Australian rider returning to his former Aussie team is one that fans in Australia and beyond are eager to see unfold. In Caleb Ewan's case, will the road ahead lead to more victories? Well, that will be up to him.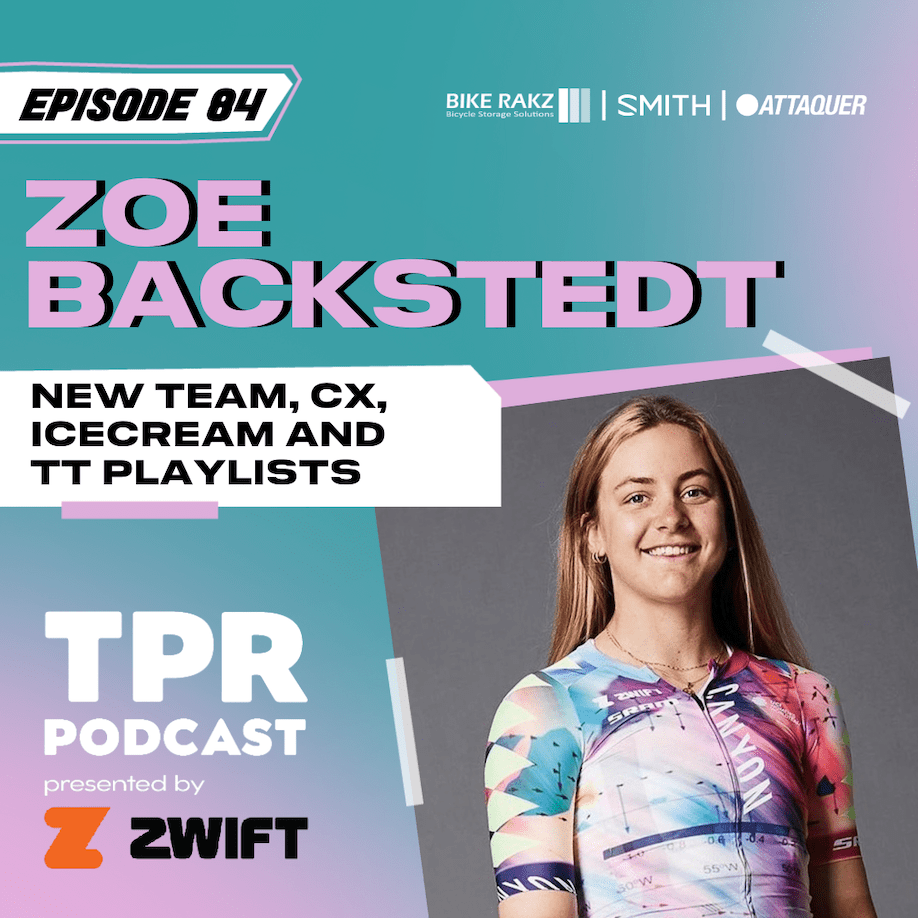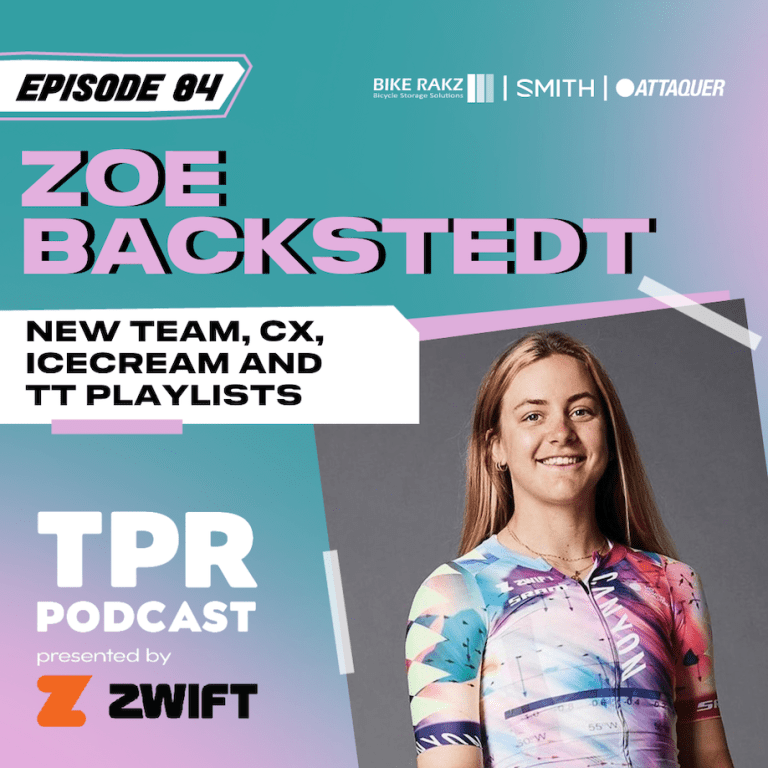 In episode 84, I sit down with the next big thing in women's professional cycling, Zoe Backstedt. At 19 years old, Zoe is just getting started. She recently signed a 3-year-deal with Canyon-Sram and is about to start her Cyclocross season after completing her first year in the World Tour. In this episode, Zoe and I have a lot of fun chatting about many topics, including her new team at Canyon-Sram, the upcoming cyclocross season, ice cream flavours, Backstedt family stories, time trial Spotify playlists, and more.