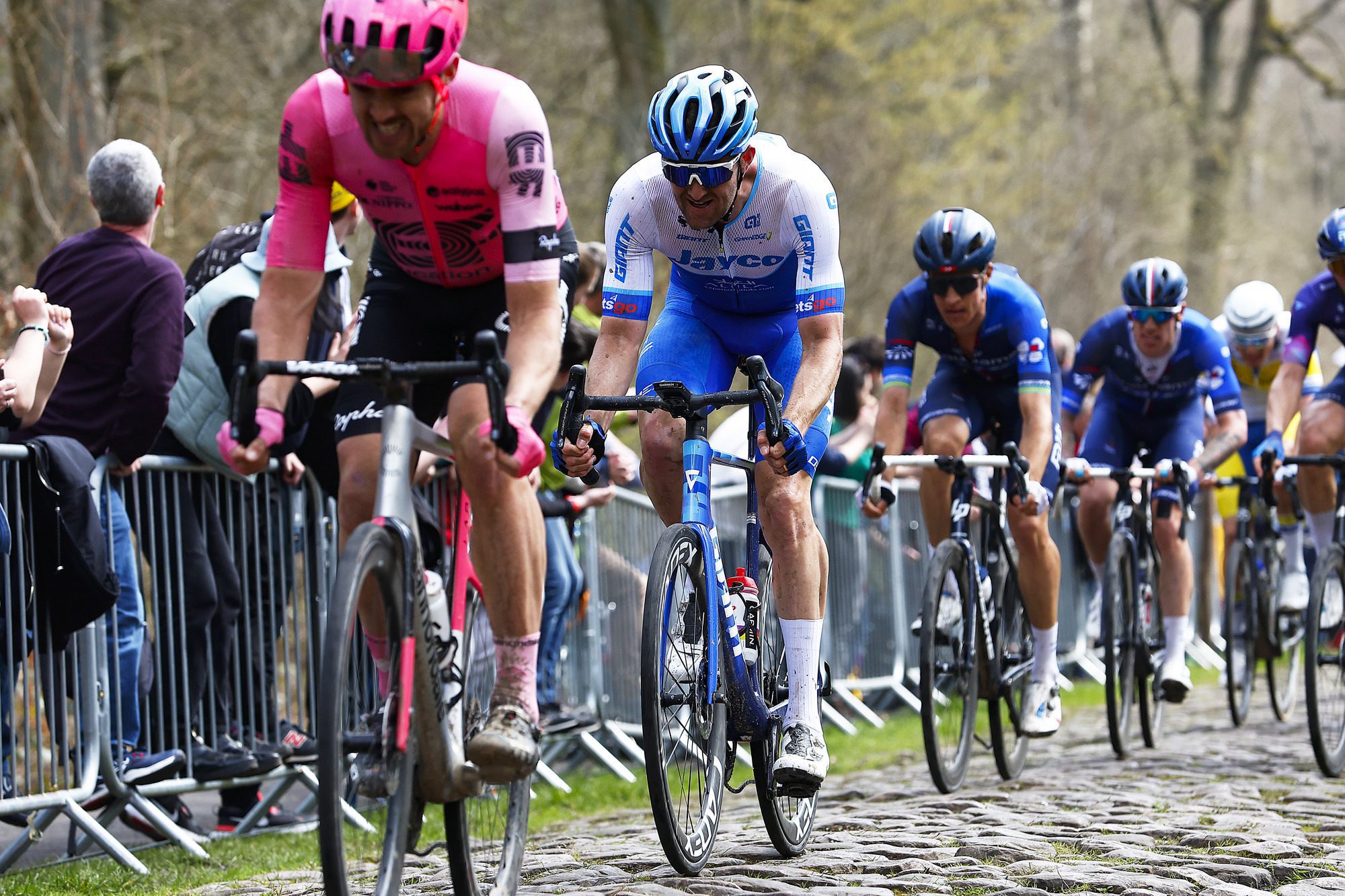 Unsung Heroes of the Peloton: The Domestiques - An Interview with Aussie Legend Luke Durbridge
In the world of professional road cycling, it's often the star sprinters and climbers who steal the spotlight and grab the headlines. However, behind every successful podium or GC ambition, there lies a group of unsung heroes who play a pivotal role in their team's triumphs. These unsung heroes are the domestiques – the backbone of any competitive cycling squad.
In my latest podcast, Aussie cycling legend and rider from team Jacyo-Alula, Luke Durbridge, takes us on a dive deep into the world of being a domestique. We talk about why it's such a crucial responsibility, the personal sacrifices that come with the position, and the level of respect it deserves.
The many faces of a domestique
Domestiques are the riders whose primary job is to support their team's leaders, giving them everything they need to create the best chance to succeed. It's a challenging and selfless role that requires versatility and the ability to adapt to ever-evolving race scenarios. As Durbo explains, a domestique's job can vary from stage to stage and race to race.
"When it comes to my role at the Tour de France for Jayco-Alula, I have to essentially do two jobs," says Durbridge. "One day I might be tasked with helping Dylan (Groenewagen) in the sprints. So, I'm not the last man in the sprint; my job is usually the fourth last man. There could be a crucial roundabout or corner that we need to be at the front for, but maybe there are a couple of mountains I need to get over to be there first. So, I need to get over those and then make sure I do my job at that 8km to go marker."
This is the essence of a what it means to be a great domestique – being strong enough to overcome challenging terrains that you may not always be suited for, whilst maintain a high level of tactical awareness to position your team's leader for a critical moment in the race.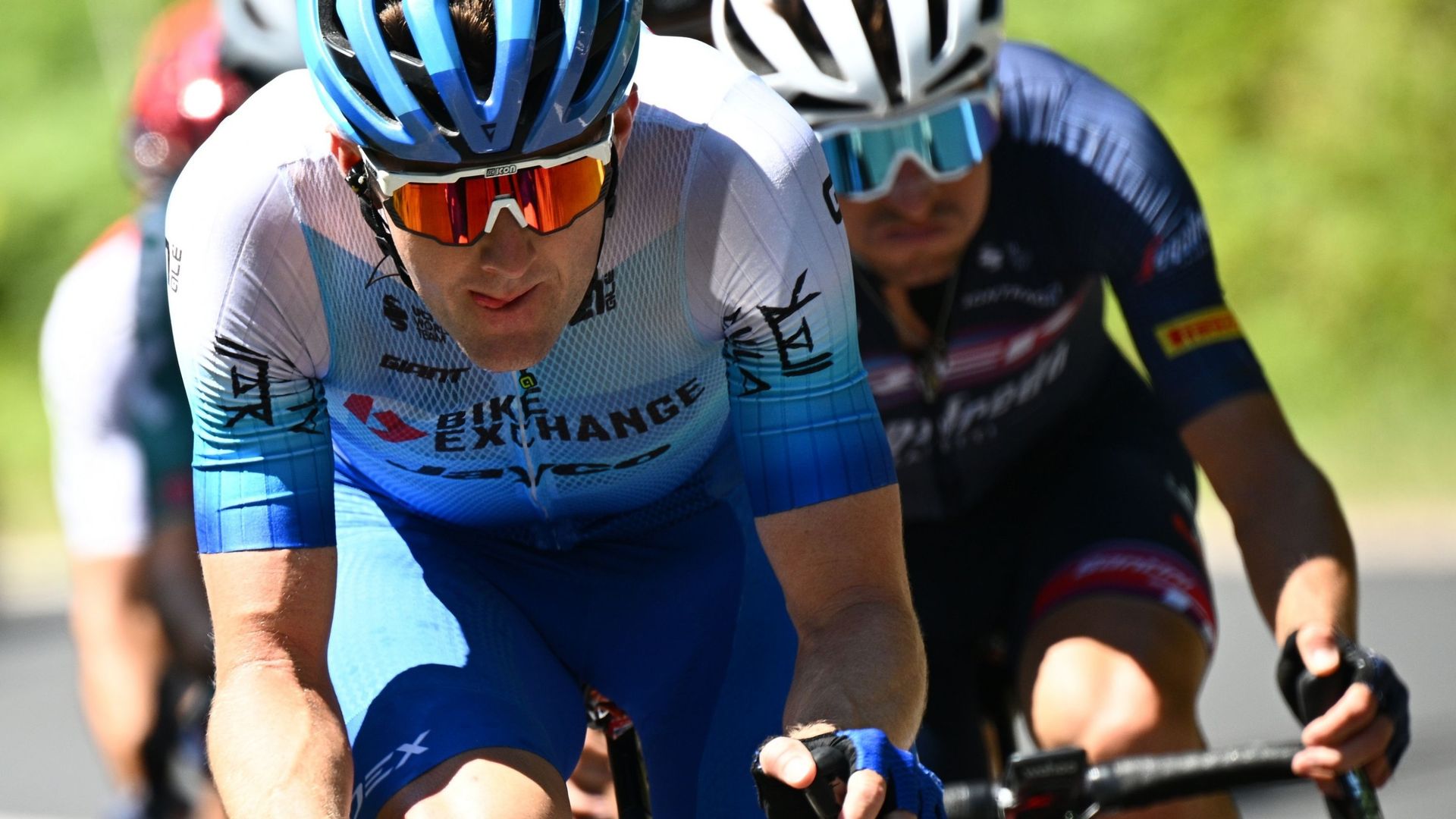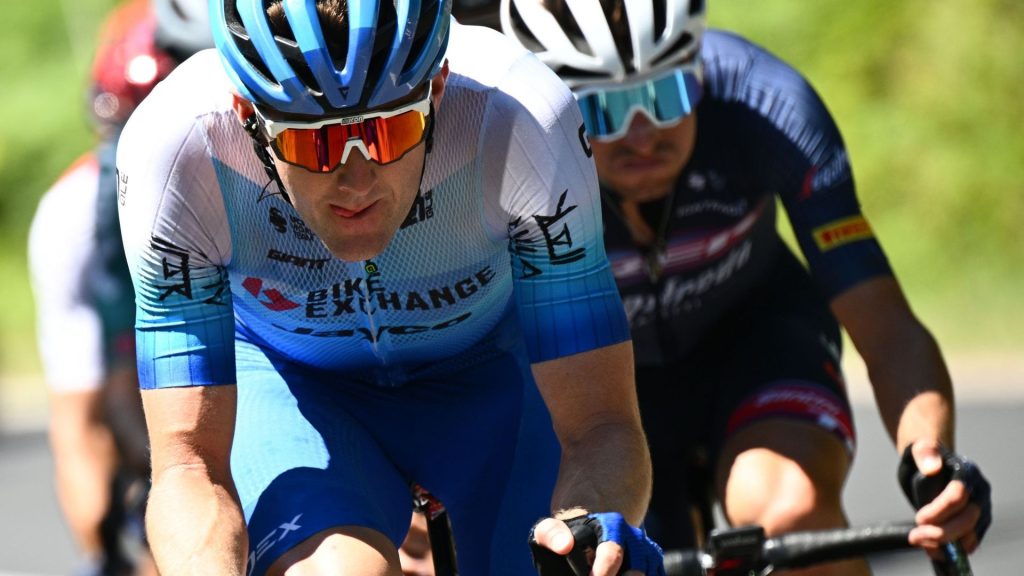 Supporting the GC contender
Assisting with sprint lead outs is just one aspect of a domestique's role. Supporting the team's general classification contender (GC rider) can be equally, if not more, important depending on the team's goals. Durbo elaborates, "With Simon (Yates) or our GC man, it might be positioning him into the base of a climb or getting over two category one climbs to then help him position well into the final climb, or getting into the breakaway where I can help him if Simon comes across, things like that."
For GC contenders, every second counts, and domestiques are responsible for optimising their leader's position and conserving their leader's energy for the decisive moments. They essential take on the role of human shields, protecting their leaders from the wind and ensuring they have a clear path to navigate through the peloton.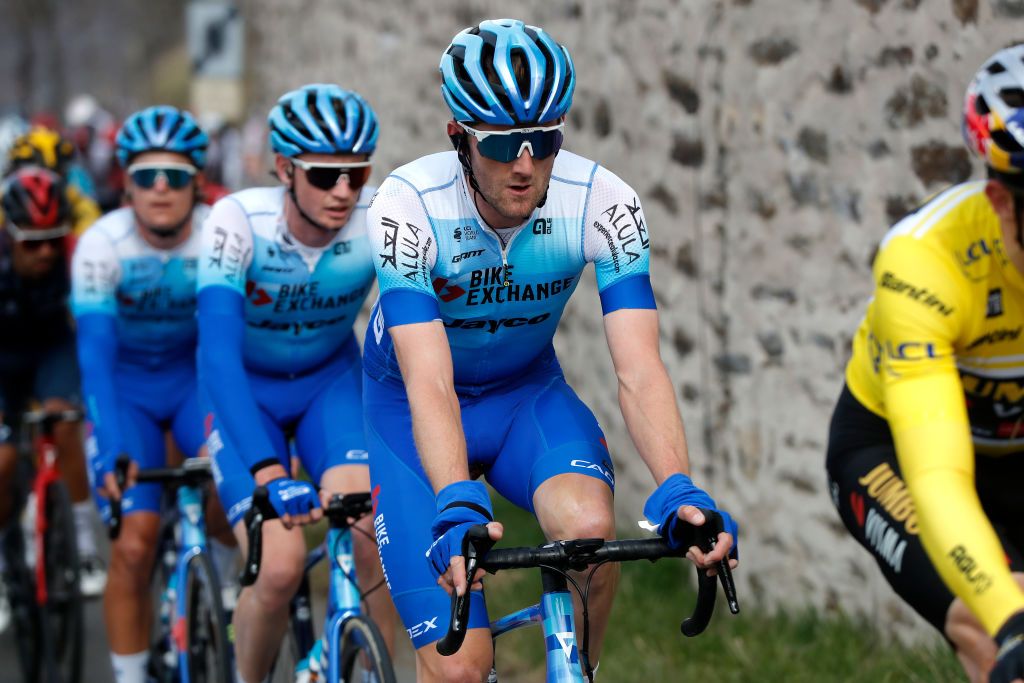 The engine room of Jayco-Alula
Durbo spoke highly of the unique team spirit and unity at Jayco-Alula, where domestiques are valued and selected based on their teamwork and dedication. "At Jayco-Alula, we are selected by what we do. There are some teams that are selected based on their first cycling stats, and they're not a unified unit, and they don't know how to ride together. At Jayco, we have this thing we call 'The Engine Room,' and we take pride in being in the engine room – the core group that is there to support our team leaders."
This sense of pride in their role as domestiques reflects the commitment of riders like Durbo to the success of their team. The bond and camaraderie between the domestiques and the leaders are key to the future of Jayco-Alula and every other team in the peloton. This is why team work is so important in professional road cycling – and why the role domestiques should be celebrated.
The role of a domestique is far from mundane; it is filled with challenges, sacrifices, and victories. My latest podcast with Durbo gives listeners a glimpse into the world of these unsung heroes who dedicate themselves to the success of their team leaders. Next time you watch an epic race finish, spare a thought for the domestiques who were the ones who had to put in the work (often before the TV cameras are turned on) to make sure you get to see thrilling GC battles like this year's Tour de France.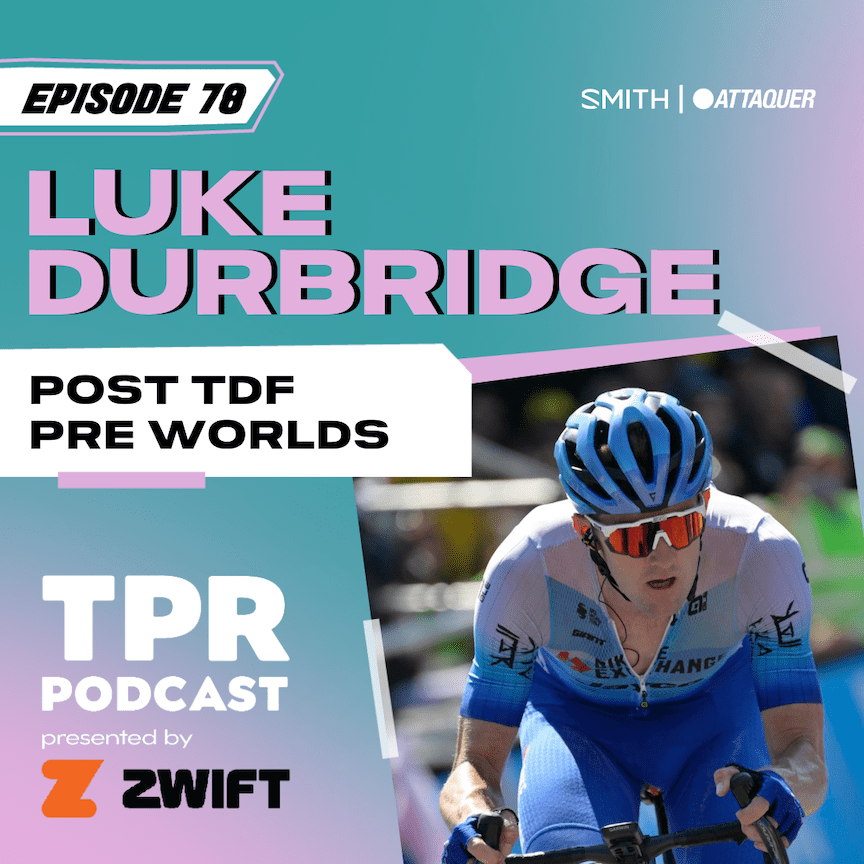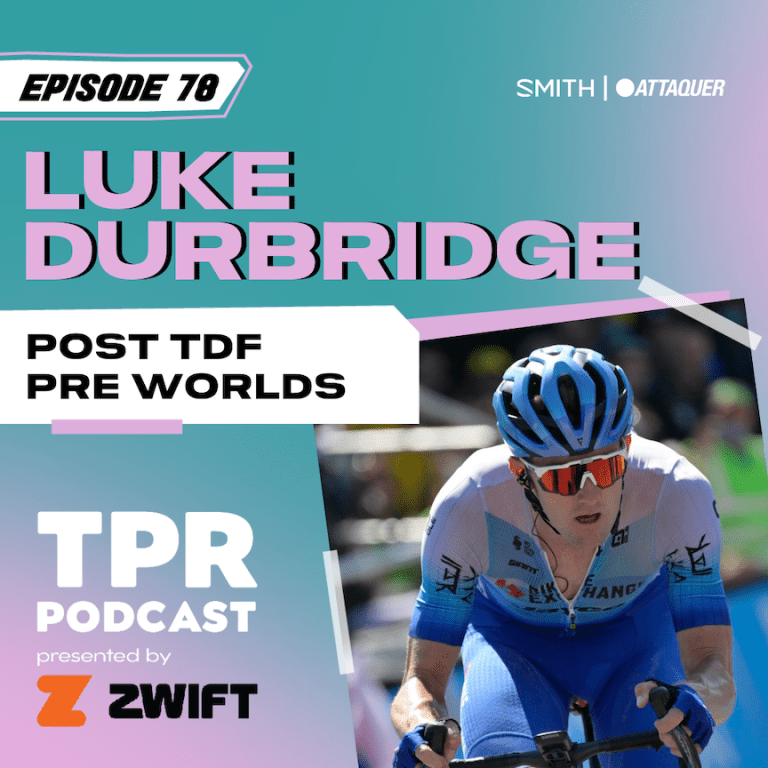 In episode 78, I catch up with Luke Durbridge from Jayco-Alula. Luke and I look back on the recent men's Tour de France and learn how the "engine room" of Jayco Alula works and why it works so well. Durbo shares some great stories from the race, including his not-so-great hunger flat on stage 17. Of course, we discuss the upcoming World Championships in Glasgow and what makes the Aussie team culture so strong. Finally, Durbo answers your fan questions!