Remco Evenepoel to leave Soudal-Quickstep?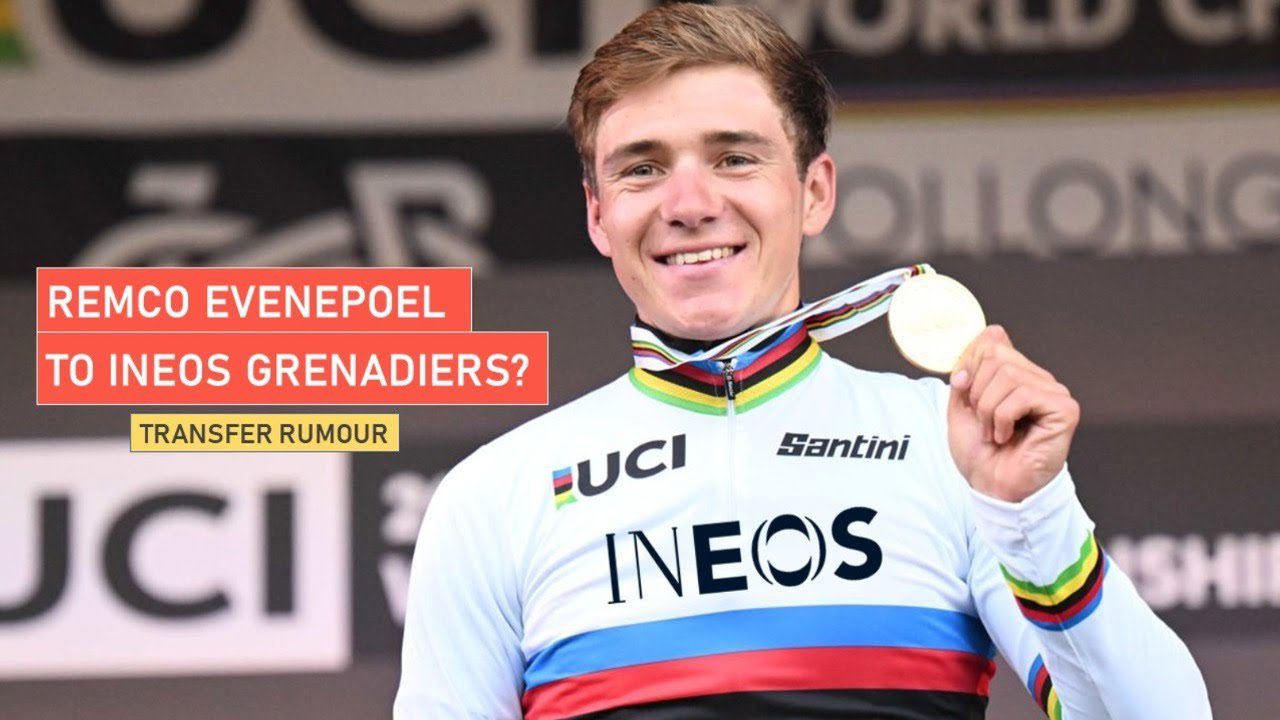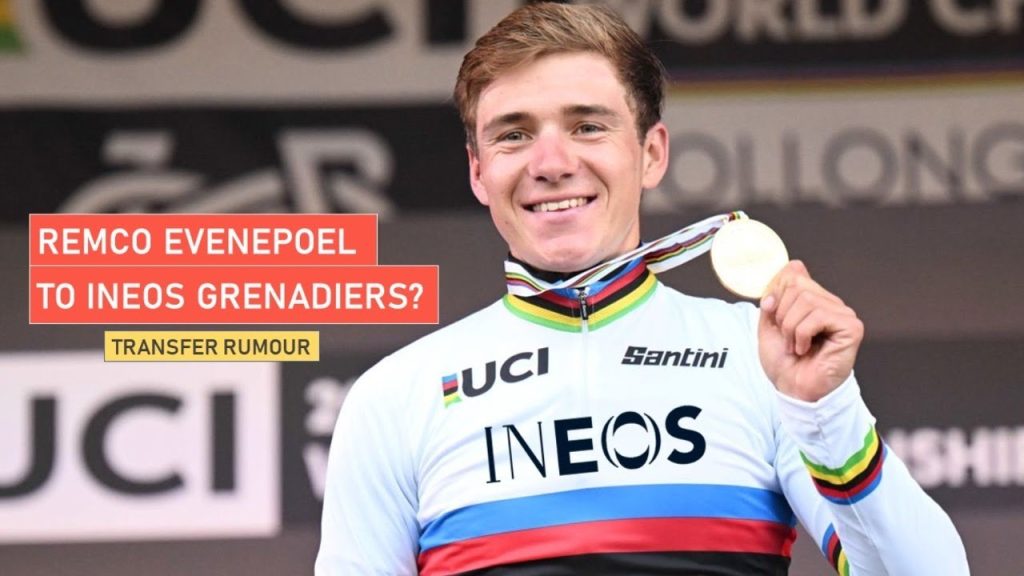 The mainstream cycling media have been filled with rumours that Remco Evenepoel looks set to leave Quickstep
.
I hinted in our last two episodes (74 & 75) that this was coming… I have some inside goss.
The main sticking points for Remco are the following, money and the future of Soudal-Quickstep. (Did you know that Remco's father is his manager?) Remco believes he should be getting paid more. Undoubtedly, he is not currently getting paid what he is worth. The number going around is currently 4 million euro per season. This is a combination of both bonus and salary. His base is likely 2/2.5 million per season.
The future of Quickstep is a concern for Remco. As of today, only 9 riders are contracted to the team in 2024, and only 3 for 2025. Remco wants to know his Tour de France dream can be realised. He would like to see a strong core of riders contracted long term, he's not going to win the Tour de France in his first go, right? It may take a few years to get the team dialled in.
Ineos, Israel Premier Tech and Lidl-Trek are the teams who have made contact with Remco's father (aka manager) – but when you consider which team has 1 – near unlimited budget (Jim Radcliffe) and 2 – a team of talented climbing and rouleur domestiques, it is pretty clear where he is going. 12 million euro to buy out his current contract, Jim Radcliffe (Ineos owner) bid 5 million euro for Manchester United this year. He wants to win the Tour de France and Remco is the only rider available who can compete with Pogacar and Vingegaard (for now).
In any case, I would like to see Remco leave and move to Ineos. Although Ineos have seen a number of departures of their young climbing talent (read between the lines there), if you take a look at who is left, you'll notice it is actually a very strong core rider group to build around Remco Evenepoel.