UNO-X to target out-of-contract Norwegians in 2023.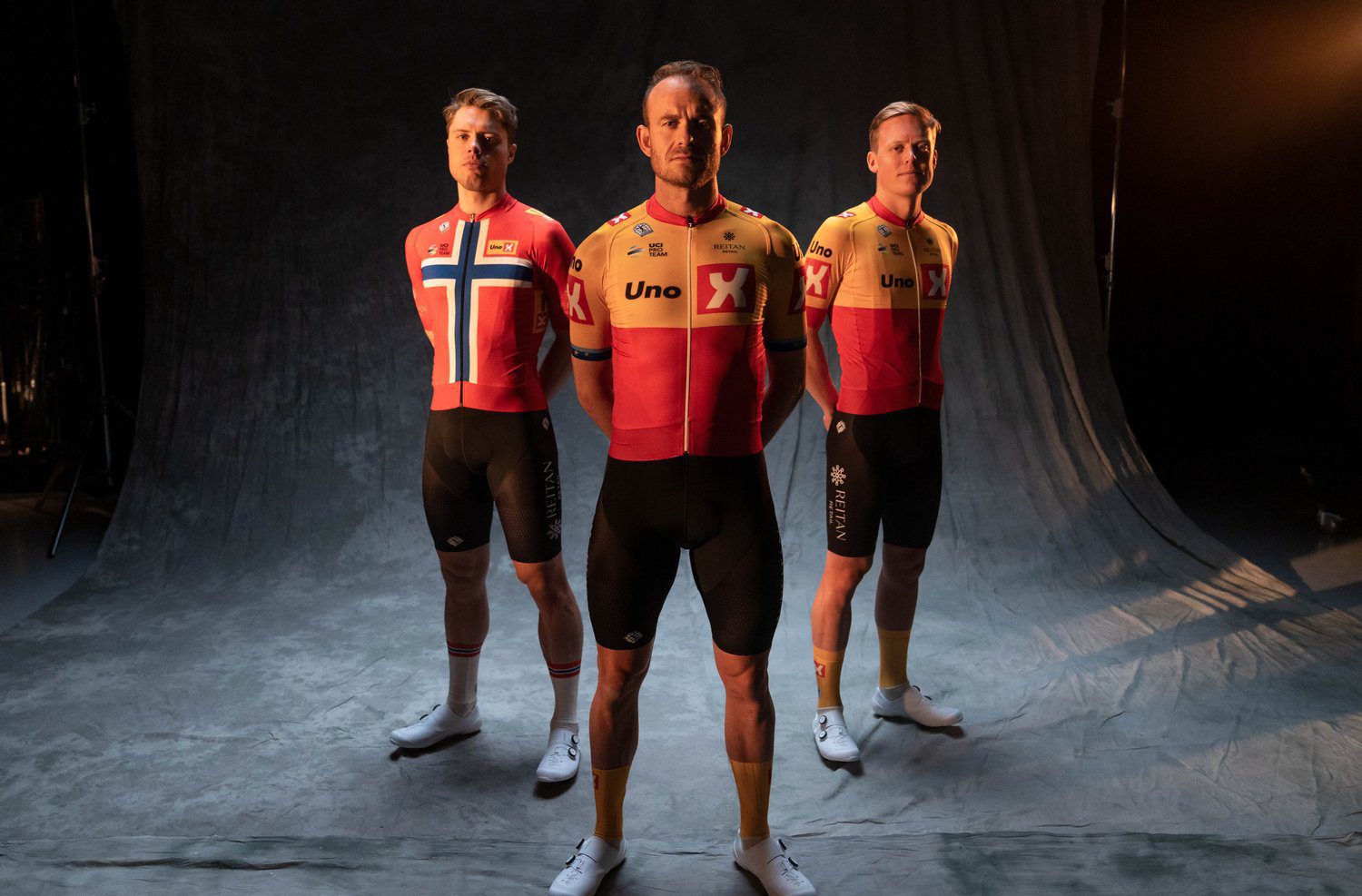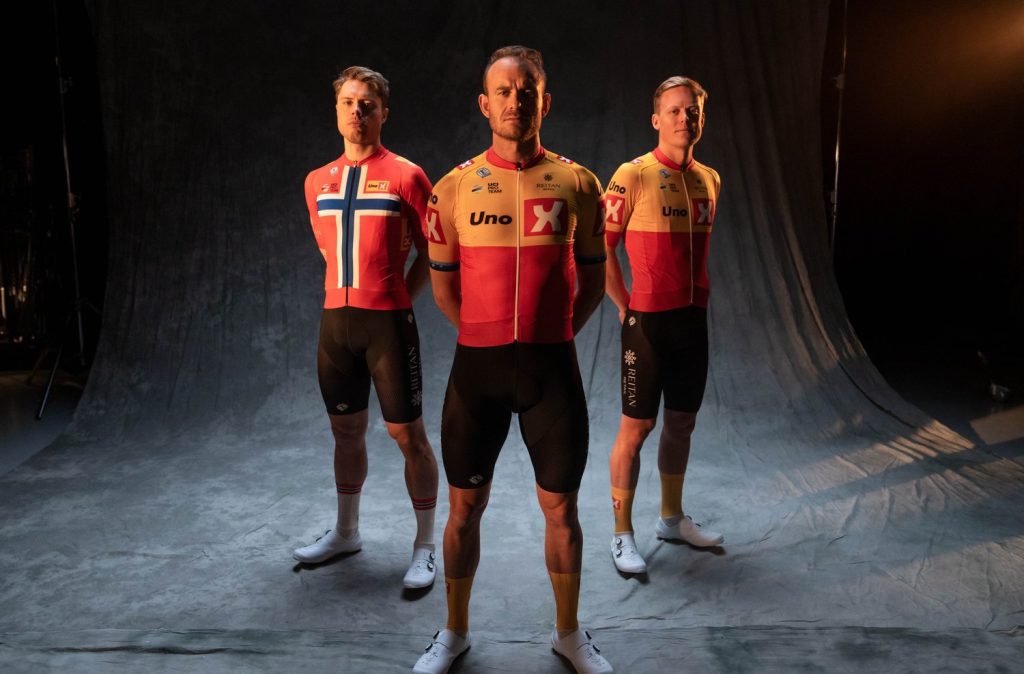 Jens Haugland is a busy man. Not only is he the CEO of Uno-X Mobility – a chain of unmanned fuel stations in Norway and Demark (pictured) but, he is also the General Manager of all Uno-X cycling teams. The are 3 Uno-X teams, the Women's World Tour (WWT) Team, a Men's Pro Tour Team (a level below World Tour) and an U23 development team. In 2023, one of his objectives is to bring the biggest Norwegian and Denmark riders to his team, just who is on his list?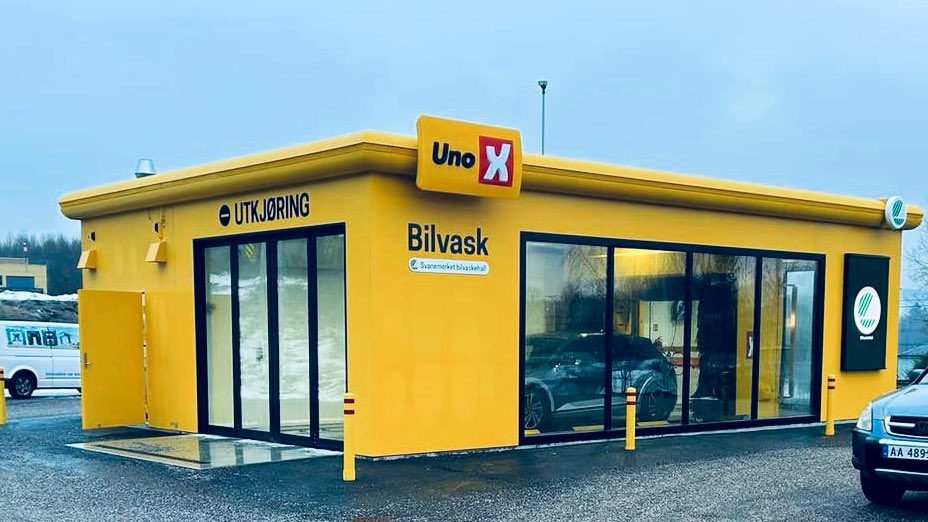 A strong 2021, brought opportunity in 2022
At the start of 2022, the Norwegian Men's team were coming off their most successful season where in 2021 they performed well above their expectations as a smaller budget Pro Tour team against the stronger World Tour teams. Their results and aggressive racing style saw them earn wildcard entries to some of the biggest races for 2022 like Tour of Flanders, Paris-Roubaix and the TDF warm-up race, Criterium Dauphine.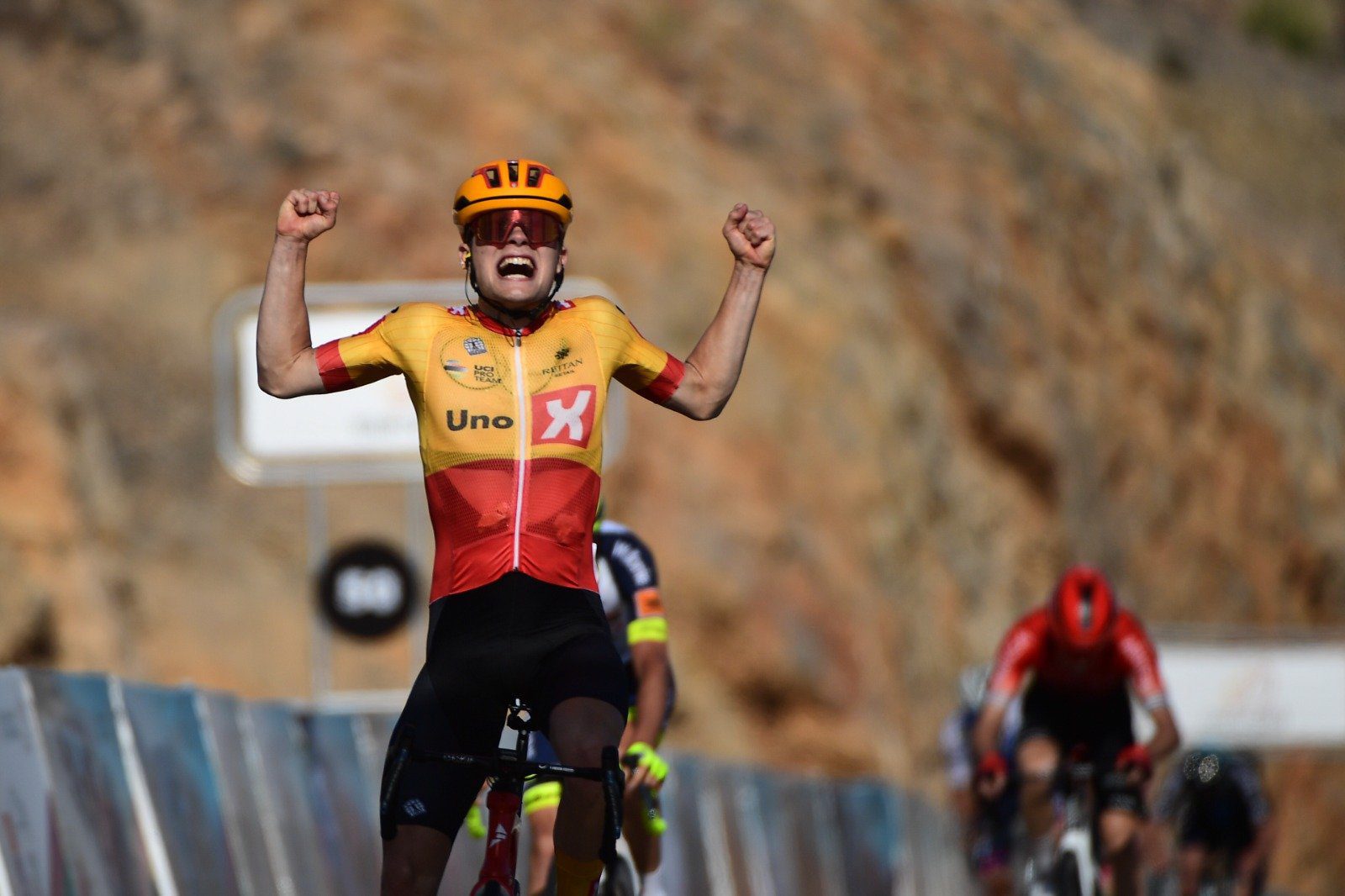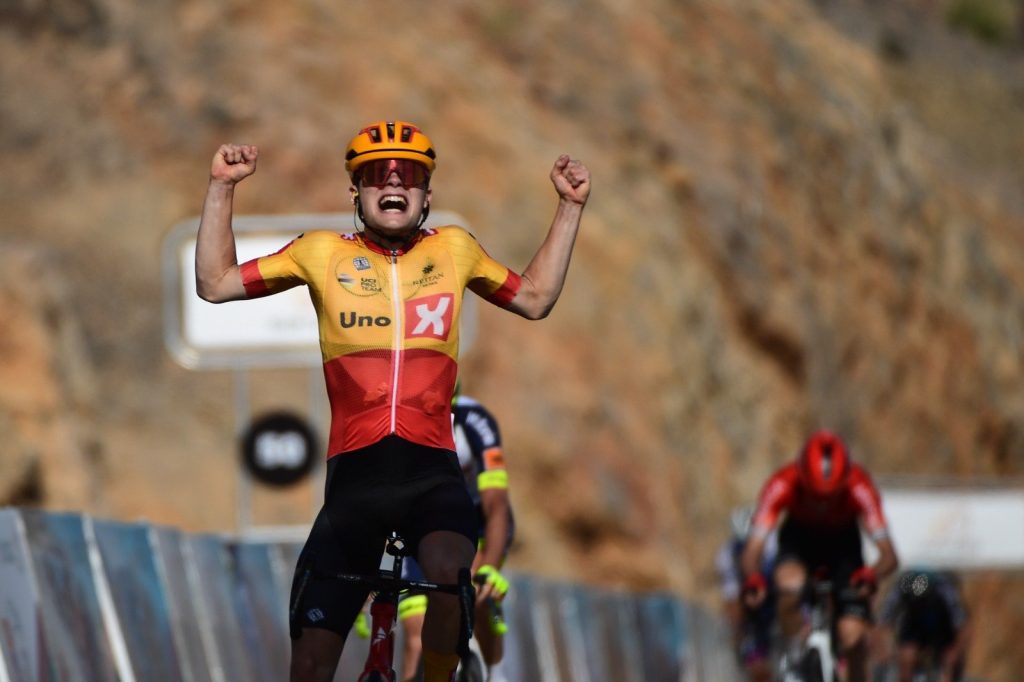 I spoke with Jens at the start of 2022 on the TPR Podcast and he mentioned three focus points for the team he was working on for the next year. 
Goal number 1 – Secure a TDF Wildcard Invite for 2023
Goal number 2 – Secure World Tour Status in 2023.
Goal number 3 – Sign Alexander Kristoff 
To achieve goal number one would be tricky, Uno-X would need to race well in the big races they were granted wildcards to in 2023. The pressure was on. The races they did receive invites to were mainly ASO-controlled races. ASO owns the TDF, so they control the wildcard invitations. I guess you could say these were a 'test', so to speak, for the Nordic-based team.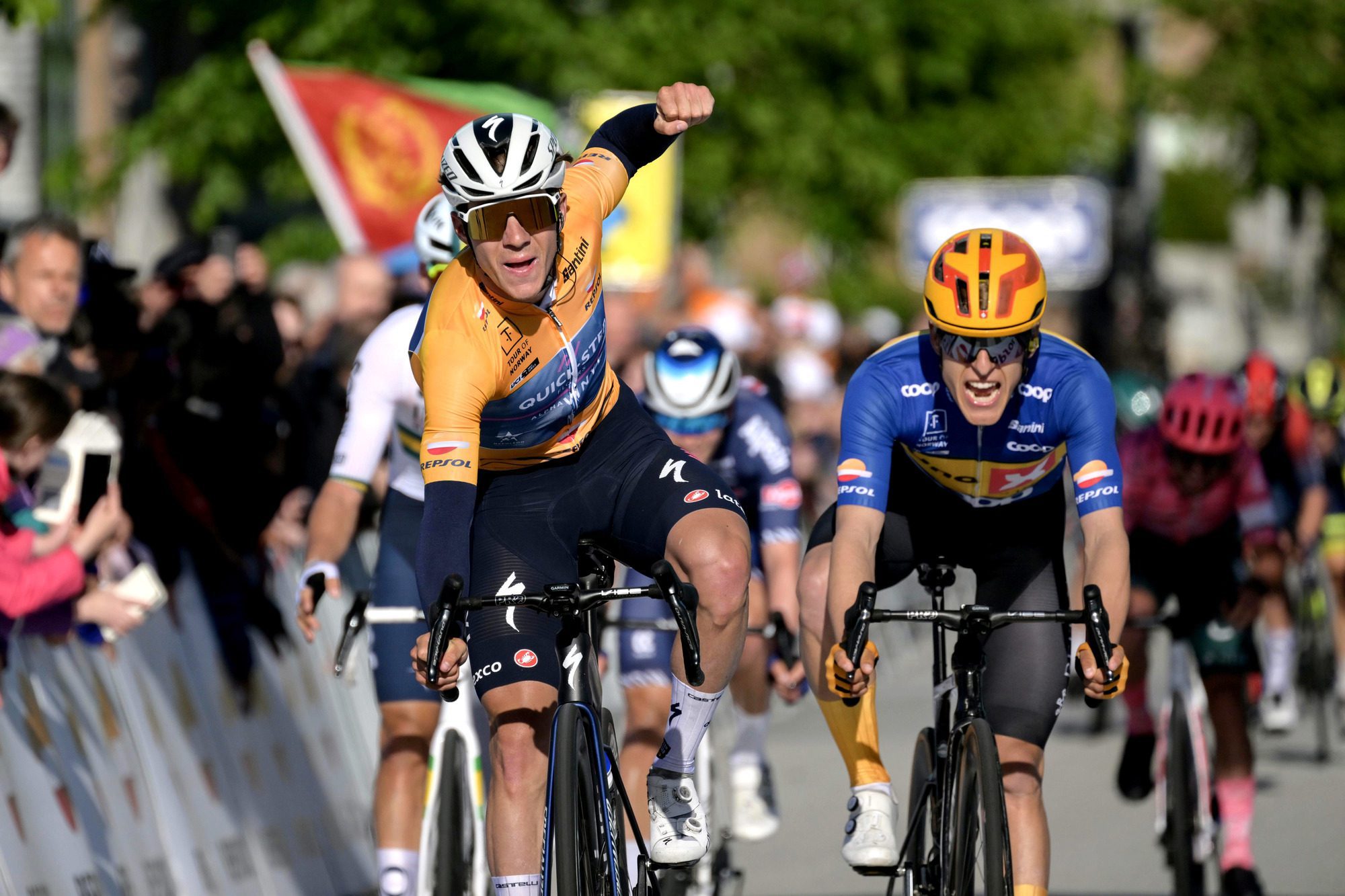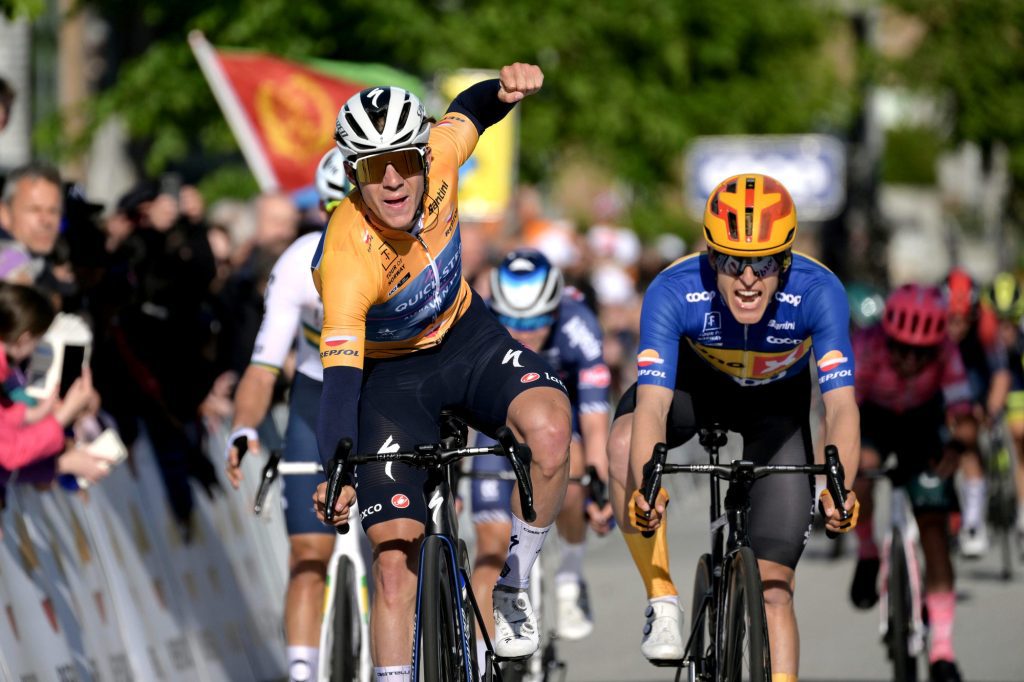 Whilst there were no huge wins in 2022, and to be expected with a more challenging racing calendar, Uno-X more than held their own. Their young star Tobias Halland Johannessen (one half of a talented set of twin brothers in the team) stepped up with some top results in 2022, confirming Uno-X can play with the big boys. Johannessen finished 10th overall in the prestigious Criterium Dauphine and took the best young riders award – an award won by some of the best in the game right now, Simon Yates, Julian Alaphilippe, Pierre LaTour, David Gaudu, Daniele Martinez – you get the point. Tobias also finished 4th overall in the Tour of Norway, just behind a rampaging Remco Evenapoel who won ahead of Jay Vine and Luke Plapp.
Reaping the rewards of a strong 2022
JOHANNESSEN's results along with a consistent output from the entire Men's team in 2022 ticked one of a handful of boxes for the Tour de France (TDF) Wildcard entry in 2023. Jens explained in our recent podcast "Already last year it was rumoured that UNO-X was a possibility for the TDF in 2023. The ASO races we were invited to, we performed very well at such as the Volta Cataluyna where we had two riders in the Top 10 and won the Young Riders jersey". 
The collapse of the widely publicised B&B Hotels Team left riders such as Mark Cavendish and Audrey Cordon-Ragot without a contract in December but conversely, as Jen's explained in our podcast, it opened a door for UNO-X by freeing up a wildcard spot at the TDF. "For us, I would say, unfortunately for them (B&B) but fortunately for us, made the road a bit clearer in terms of the Wildcard but also, I felt we deserved the respect becoming the 4th best Pro-Tour team in the rankings for the second year in a row"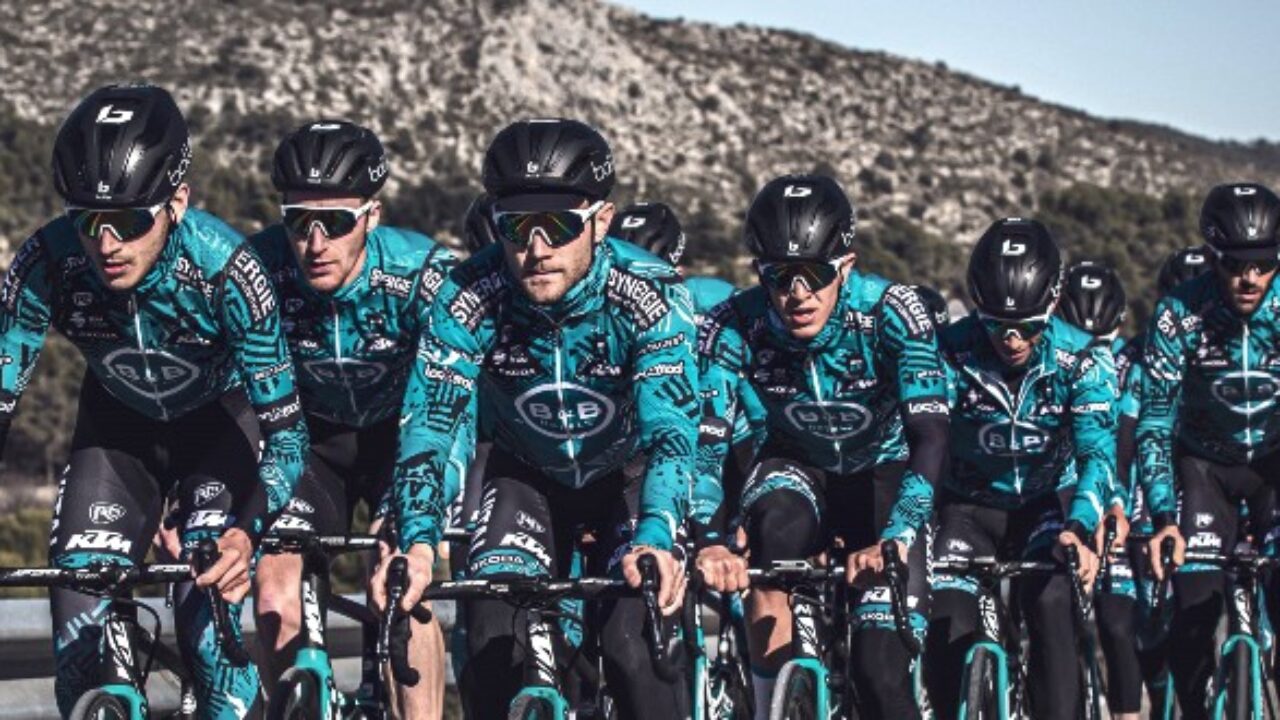 Uno-X Transfer Targets in 2023
Jens Haugland and UNO X are well aware of the current Nordik riders out of contract this year, and like last year when he signed Alexander Kristoff and Amalie Dideriksen, he is on the hunt for more Norwegian stars. 
"There are several Norwegians who are out of contract in 2023, Tobias Foss (Jumbo-Visma), Andreas Leknessund (DSM), Sven Erik Bystrøm (Intermache) and Emma Norsgaard (Movistar).  I hope to sign some of them. I also hope that some will put their hand up and want to come back to the team as many of these riders have been on our team before"
Let's wait and see just who UNO X acquire next year…
Check out UNO X webpage and read the GM Blog. Jens shares some great insight into his role leading the team along with his key staff members.